Heritage Acres is a unique place with lots of stories to tell.
Where Families Come Together To Have Fun
We have a large number of family and community artifacts that will keep curious minds busy for hours!
We look forward to seeing you at our next event!
WHEN CAN I
RIDE THE TRAINS?
Located at Heritage acres, VIME (Vancouver Island Model Engineers) operates a miniature railway where the public can enjoy rides on published dates. Listed below are the days that VIME is operating trains for public riders this year. You can see the date, time trains will run, and what the event is. Some of the events may have a gate charge, and these are specially noted with a red asterisk (*) next to the date. ALL VIME train rides are by DONATION, whether or not there is a gate charge.
VIME also offers a limited number of days when trains may be hired for a private event such as a birthday party. For more information please visit the VIME website directly Click Here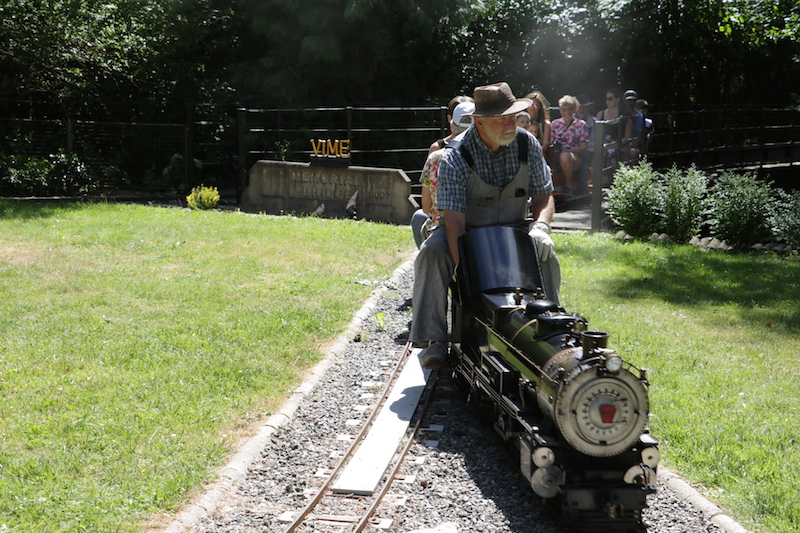 Stay up to date on new events!